Our most recent Newsletter is now out and is mailed to our mailing list. The fundraising letter is here.
See the 2019 Edition!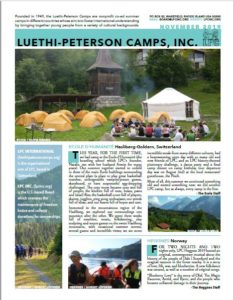 Read the 2018 edition.

Read the 2017 edition.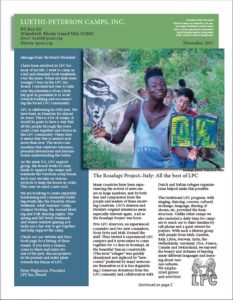 Read the Spring 2017 newsletter below.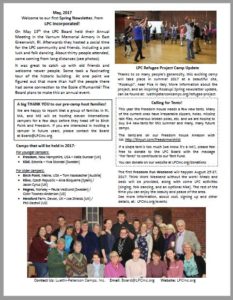 Read the 2016 Fall Newsletter from LPC Inc. below.
The newsletter from the Christmas Conference 2016 contains much useful information and may be read here.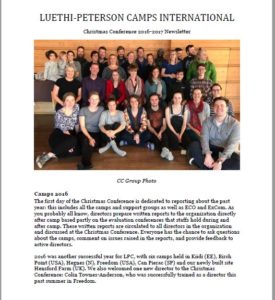 Read the 2015 Newsletter below.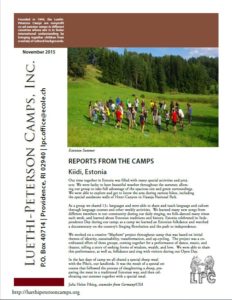 Read the 2014 Newsletter below.